Disclosure you agreed to: All contractors listed are independent companies that we have no monitary interest in the work provided. Third party information provided by Calibre Home Inspections (CHI) is soley provided as a convenience to you. CHI does not control and is not responsible for any of these third parties. CHI does not endorse or make any representations about any information, or materials you receive, or any results that may be obtained from using them. CHI does not make any representations for, any products, actions or policies (including but not limited to, any privacy policies or customer relations policies) of any third party.
30 Day Fee Guarantee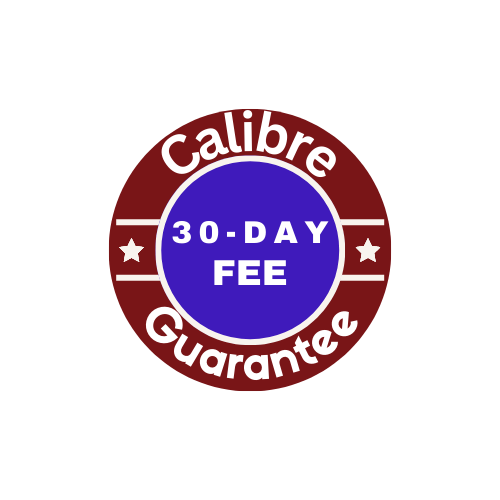 We have a great fee reduction on all second inspections within 30 days of the original inspection.  See website for all requirements.
Manufactured Home Certs.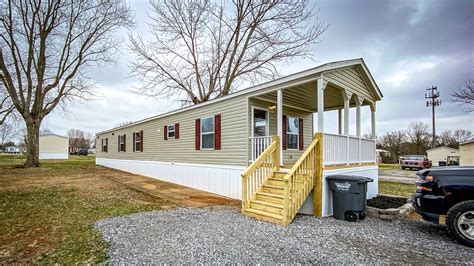 Calibre Home Inspections now provides HUD Engineering Certificates for most manufactured (mobile) homes.
ADT Secure 24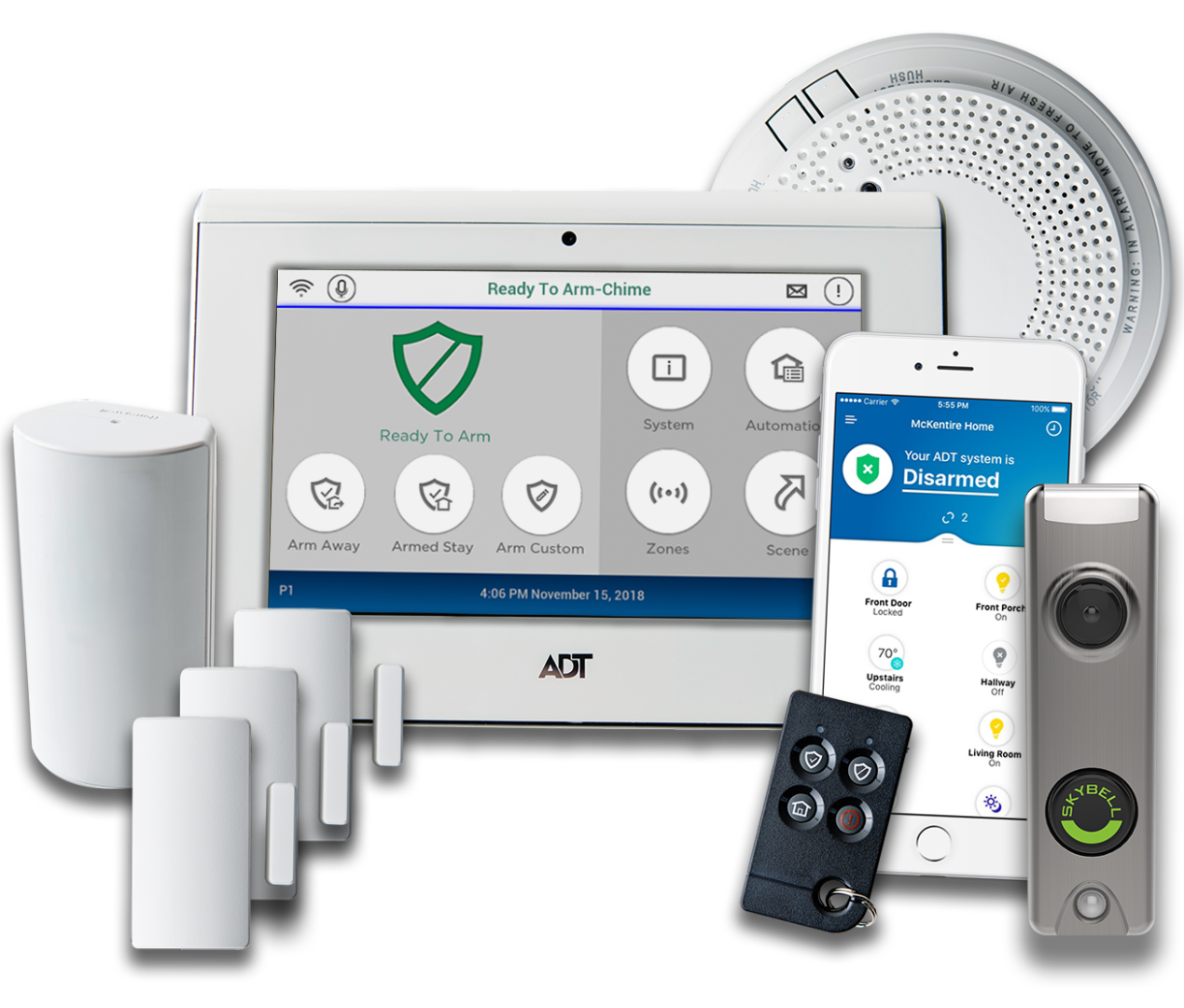 To ensure the home is secure, ADT includes complimentary Smart home equipment and professional installation as part of our partnership with Calibre Home Inspections.
Call Greg at 786.628.0098