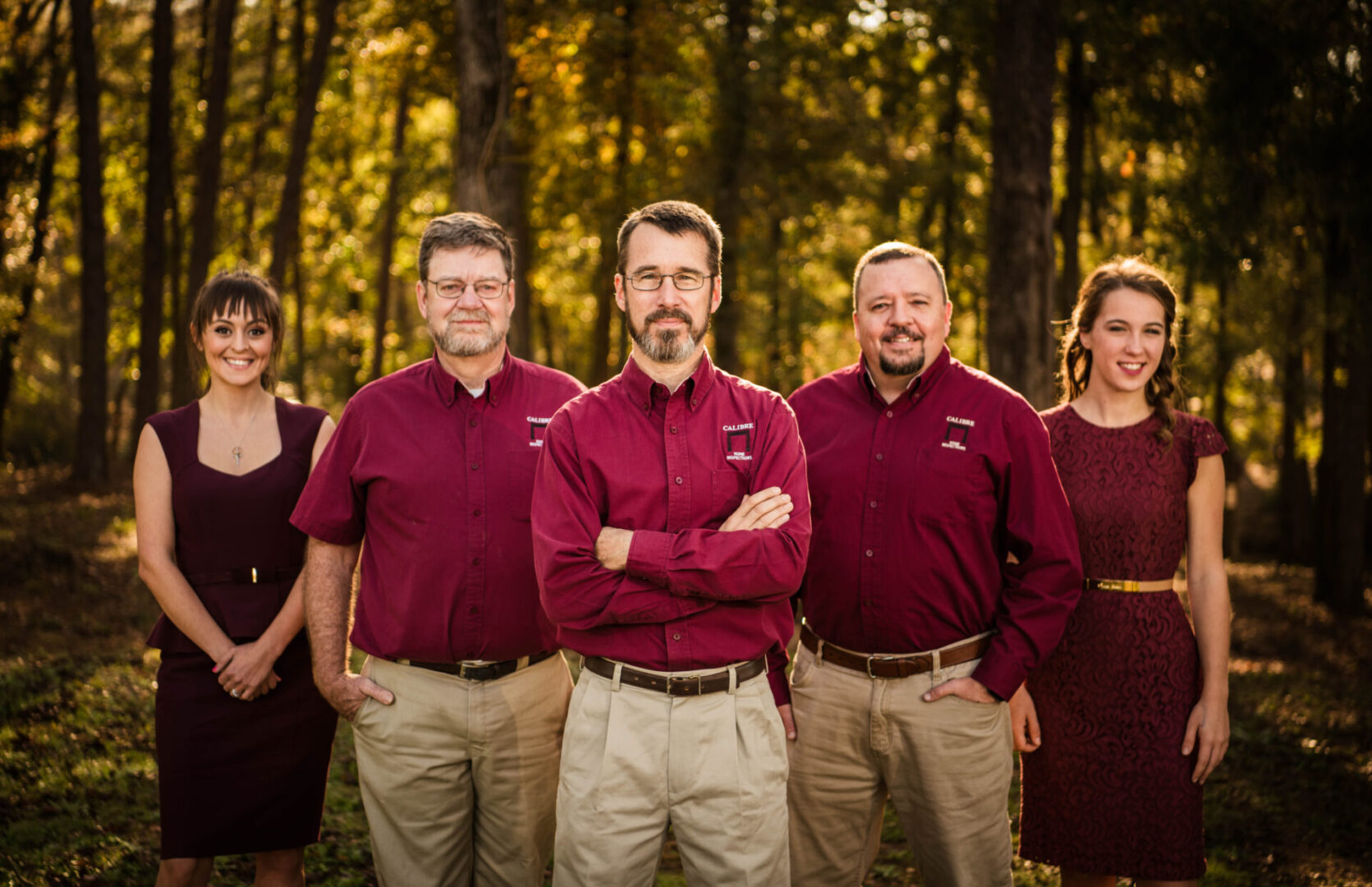 Richard Smith is a degreed engineer from Georgia Tech inspecting full time since 1997 with an additional ten years of experience in building new construction and renovating/redesigning rundown properties. He is nationally and internationally certified in new construction building codes (ICC) and has a great deal of knowledge of how the weather affects building materials over time. He is affiliated with ICC, and InterNACHI, BBB, and currently serves as the most recent past president of the Georgia Association of Home Inspectors (GAHI). This gives you the assurance that evaluations are conducted thoroughly and professionally.
The International Code Council (ICC) is the governing body that oversees the building code certifications.
GAHI is the only association in the country that requires ICC code certification.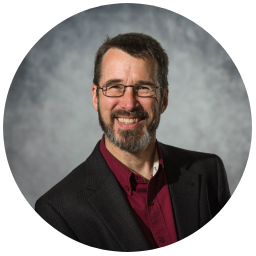 Brian Stephens, Inspector
Brian Stephens' background is in CAD building design for some years in different industries and luxury custom home project management and inspecting at the prestigious Sugarloaf Country Club.
He is currently certified through InterNACHI as a home inspector and is studying for the R-5 Combination inspector certification through ICC (International Code Council).
His experience with home building and interacting with high-end clients makes him an excellent fit for expanding our business in the Buford area. He is especially gifted in helping clients understand the magnitude of issues found at the home inspection.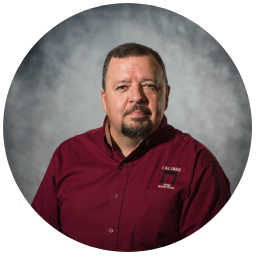 Terry Mashburn, Inspector
Terry Mashburn's background is in construction, and he does well utilizing his 15 years of experience as a superintendent for a tract builder and 10 years in a remodeling/additions company.
He is certified through InterNACHI as a home inspector and is currently studying for the R-5 Combination inspector certification through the ICC (International Code Council). He is now also a Certified Structural Specialist.
His vast experience also includes roofing and window installation. This along with his 5 years of experience as an insurance adjuster inspector has made him an excellent fit for our expanding market in Jackson and Oconee county.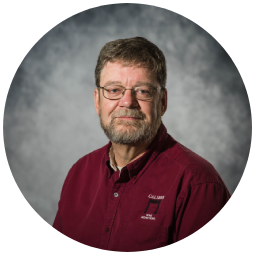 Guarantees and Warranties
The 200% Satisfaction Guarantee simply states we are confident we could do such a good inspection for you we are willing to back it up 200%. If you are not completely satisfied with the service at the completion of the inspection then we will not only not accept payment for the inspection we will also cover the fees of another certified inspector up to the cost of the inspection.
The 30-Day Free Home Warranty through Guard Home Warranty.  We have negotiated a free 30 day warranty that can start any time after the inspection.  No home age restrictions for full coverage and you choose your contractors.  Top-notch customer service, and after the 30 days, you can continue or cancel at any time.
The 30 day fee guarantee is for all additional inspections within 30 days of the original home inspection and for properties (within the marketing area encompassing Gainesville, Athens, and Buford) and we have free access to conduct the inspection within a two-day window, the first follow up inspection is free including repaired items inspection, water inspection, or power inspection. Also, great discounts on a full home inspection (active within marketing areas only.) Note: The client must ask for the discount when scheduling or the scheduler will not always know if passed inspections are within the 30 day window.