Home Inspections for
Buford, Gainesville, and Athens
Well Done

Congratulations on your plans of buying a new home.  We understand that the purchase of a home is often your largest financial investment.  We understand finding the right house and avoiding problem homes in this complex market is your main concern.  There is always a chance of finding a defective home with significant defects and issues.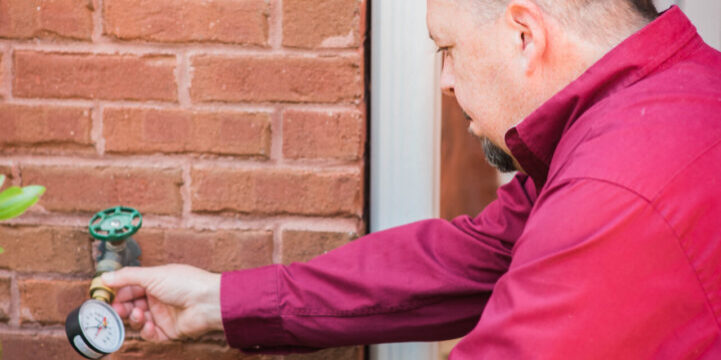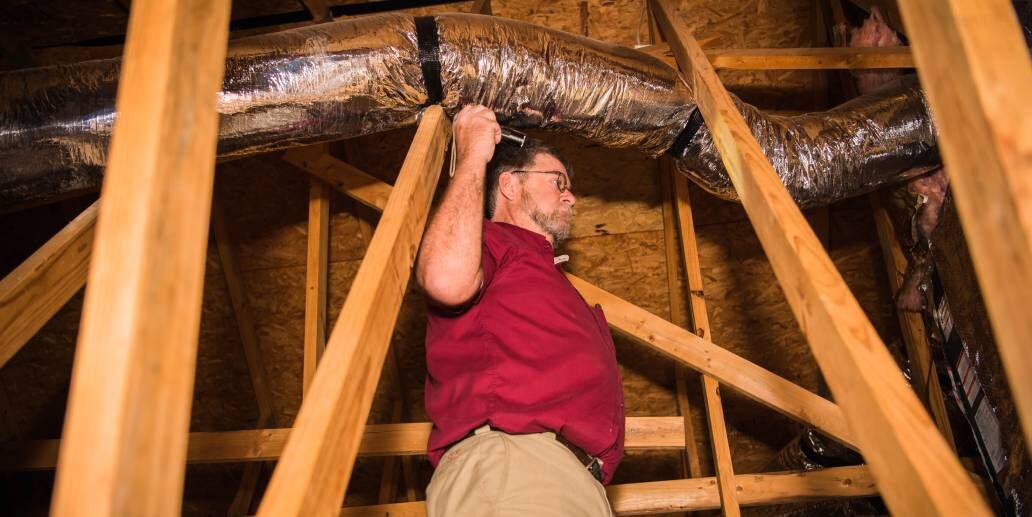 Builders actually miss items on new construction. 10% of the time we will find significant issues for which the buyer is very very grateful that we were called.   This gives you a chance to address the issue before moving in.  Using us most always saves you money, takes away the stress, and most importantly gives you "peace of mind" on one of the largest investments you will ever make.
Because of the emotional involvement and the magnitude of the purchase, acquiring a new home can feel like an overwhelming event.  Buyers often consider the proximity to life activities, functionality to their lifestyle, and quality that they would like and can afford to purchase.  All of our inspectors have over 25 years in the building industry, and have spent many years building new construction.  Choosing Calibre Home Inspections will give you the advantage of the highest quality and experience in the industry.
You have a lot on your plate, but home inspectors are not emotionally attached and ethically don't have any financial interest in the property.  We inspect your new house before you make it your home. Many issues and defects could be hidden in any house.  We are experienced and trained to systematically inspect and report on issues that could save you thousands of dollars.  We are the experienced master home inspectors you can trust.
Certifications . ... ... ... ... . Code Certified